About RRB
The firm's founder, Timothy D. Reuben, and its lawyers are recognized for maintaining professional excellence and possessing the best credentials, having received the top rating from Martindale-Hubbell, denoting the highest levels of skill and integrity.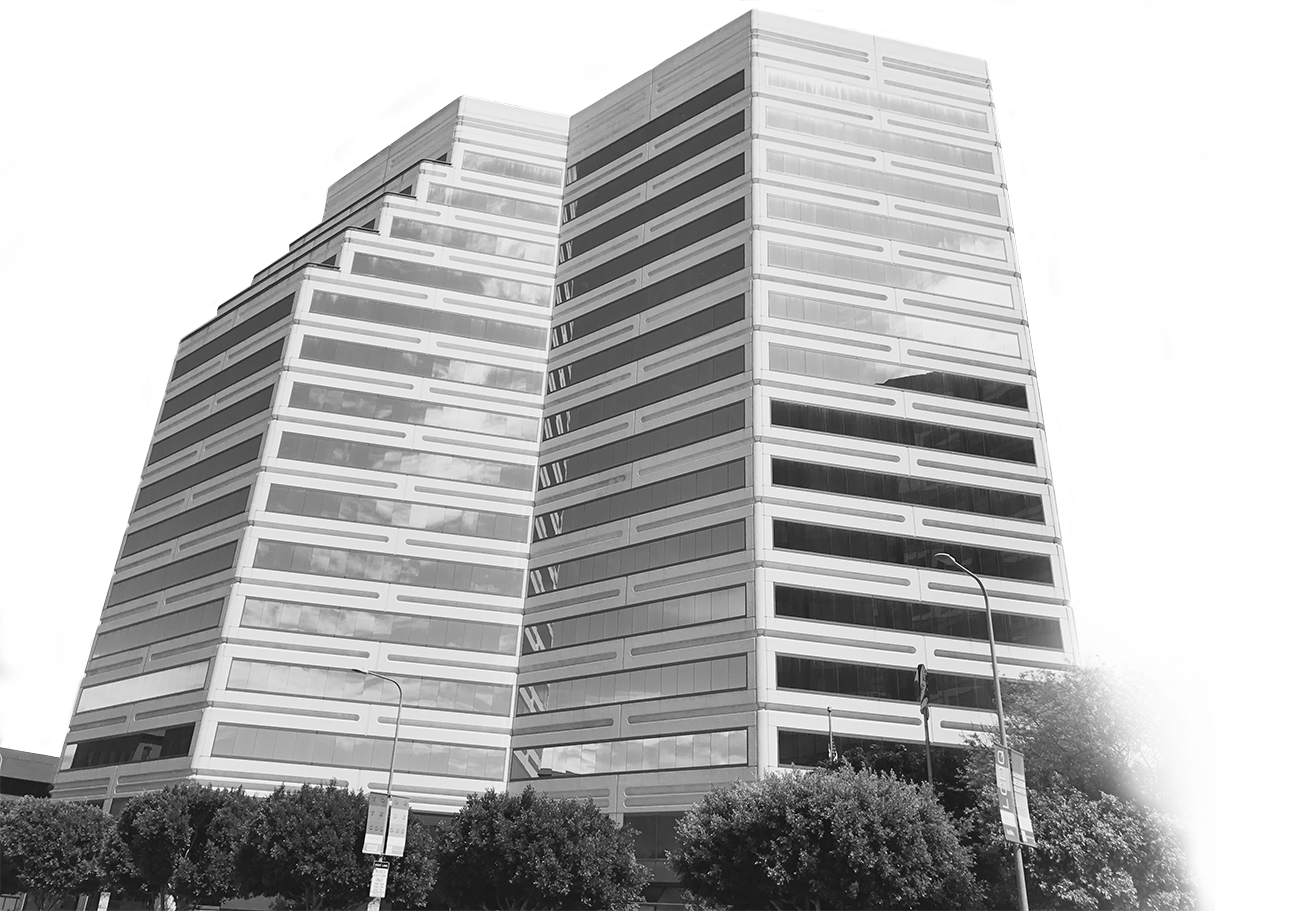 our commitment
To resolve as quickly as possible each particular dispute to the complete satisfaction of our client, through cost-effective and innovative case management.
To provide both businesses and individual clients  with the highest quality of legal representation available anywhere from any law firm, large or small.
To maintain the highest possible level of responsiveness to the specific needs of each client.
To prosecute our clients' claims or champion our clients' rights aggressively and effectively in the manner most appropriate to the given situation.
To obtain the best possible result with a mind toward meeting the unique needs of each individual client on both a case-specific and a global basis.
We will continue to be guided by these principles,  delivering the level of service and expertise which has attracted clients since our inception.
Courtroom experience
While the firm's aim is to achieve a quick, economically favorable resolution to disputes, sometimes trying a case is unavoidable.  At that point, you want attorneys with trial experience who know how to strategize for the courtroom.
Reuben Raucher & Blum has that experience with juries and judges, in both the federal and state judicial systems, as well as before private arbitration organizations such as the American Arbitration Association, ARC, ADR Services and JAMS.  The firm also regularly handles appellate matters and is often brought into a matter just for its extensive appellate expertise.
Professional Reputation
Many of our clients come through referrals from other lawyers who recognize the quality legal services we provide.  In addition, our lawyers hold leadership positions in professional organizations and bar associations, and are frequent speakers and authors on cutting-edge legal issues in both the litigation and family law areas.